Training Room 1
---
8 student PCs including instructor PC (additional PCs up to a maximum of 12 available at $80 per day) NOTE: Amount of workstations will increase once social distancing is no longer required.
23″ monitor
Intel Core i5 Processor
16 GB RAM
500 GB SSD
1 Gb networking
Data Projector
Internet access – 100/35 Mb via NBN
Available with Windows Operating Systems
Office 2016 or 2019
Training Room 2
---
6 PCs plus instructor PC with 23″ monitors (NOTE: Additional workstations will be available once social distancing is no longer required)
Intel Core i5 Processor
16 GB RAM
500 GB SSD
1 Gb networking
Data Projector
Internet access – 100/35 Mb via NBN
Available with Windows Operating Systems
Office 2016 or 2019
Meeting Room
---
Capacity to seat up to 4 people in various room configurations – boardroom style, classroom style etc
Internet access
Other AV and computer equipment available on request – additional charges will apply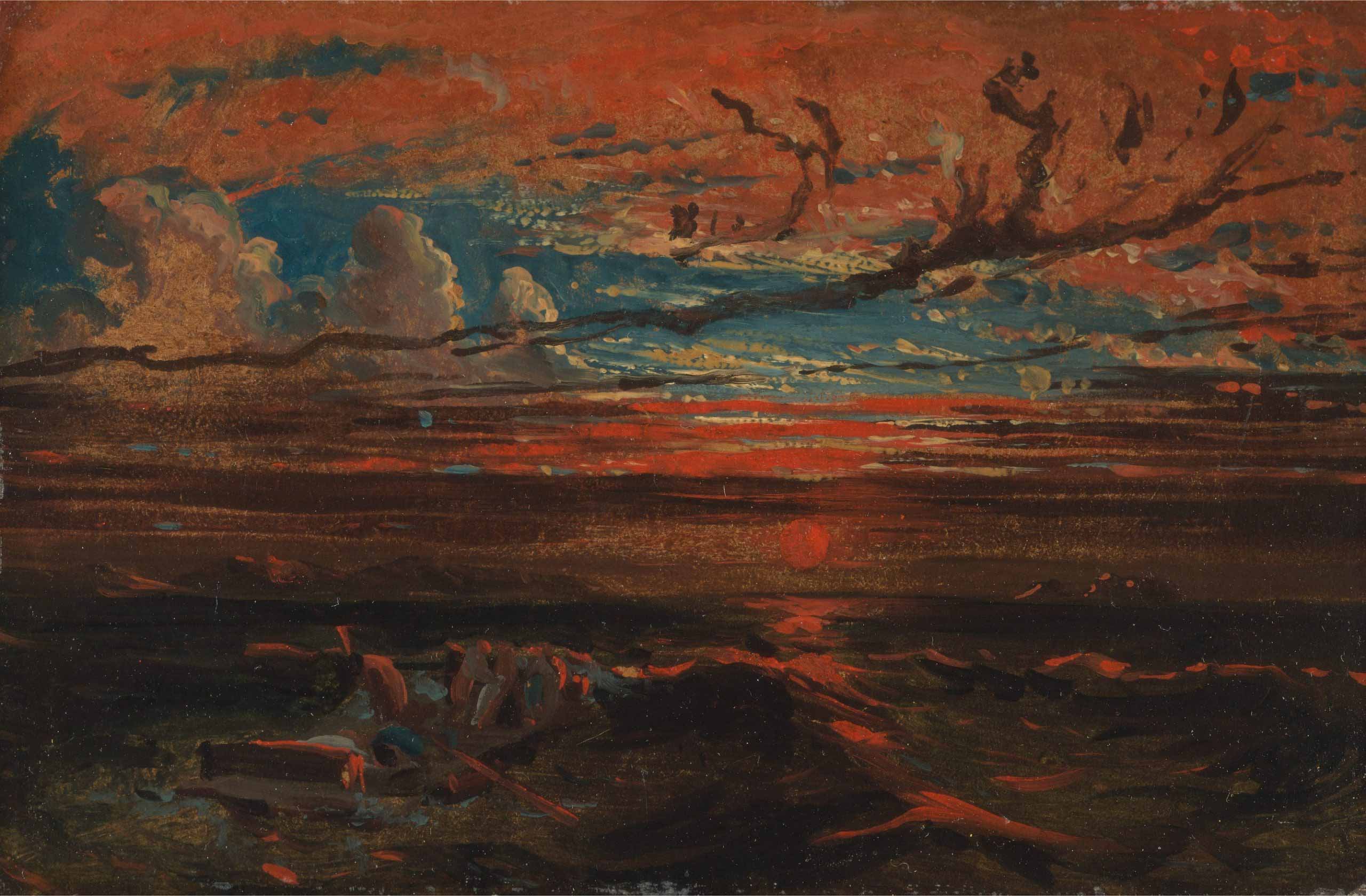 Miscellaneous
The above facilities are all located at our offices at Level 1, 42 Murray Street Hobart.
Technical support staff available. (this could range from $100 – $200 per hour depending on requirements.
Extra computers (above the standard configuration) can be provided in training rooms by arrangement. An additional cost of $80.00 per PC per day will apply where extra PCs are required.
If you require an alternate operating system or user software in the computer rooms we are very happy to help. Please call us to discuss your requirements.
Whiteboards and flip charts are available at no additional cost.
All facilities are smoke-free.
All rooms are air-conditioned for your comfort.
These facilities are available 7 days a week. A 20% surcharge may apply for weekend and public holiday bookings.
Cancellation charges do apply – these will be shown on the booking confirmation we send or contact us for details.
NB All prices shown here are inclusive of GST.